Deb's Organizing

services: residential, business and relocation.
The most common problem my clients encounter is where and how to get started. My expertise will resolve the this for you.
Client summary: "

I didn't understand her mission statement - "Giving you breathing space". I get it today - I have breathing space as well as new space in my house! Cheaper than therapy and more effective. You won't find anyone kinder or more effective than Deb"!
Professional and confidential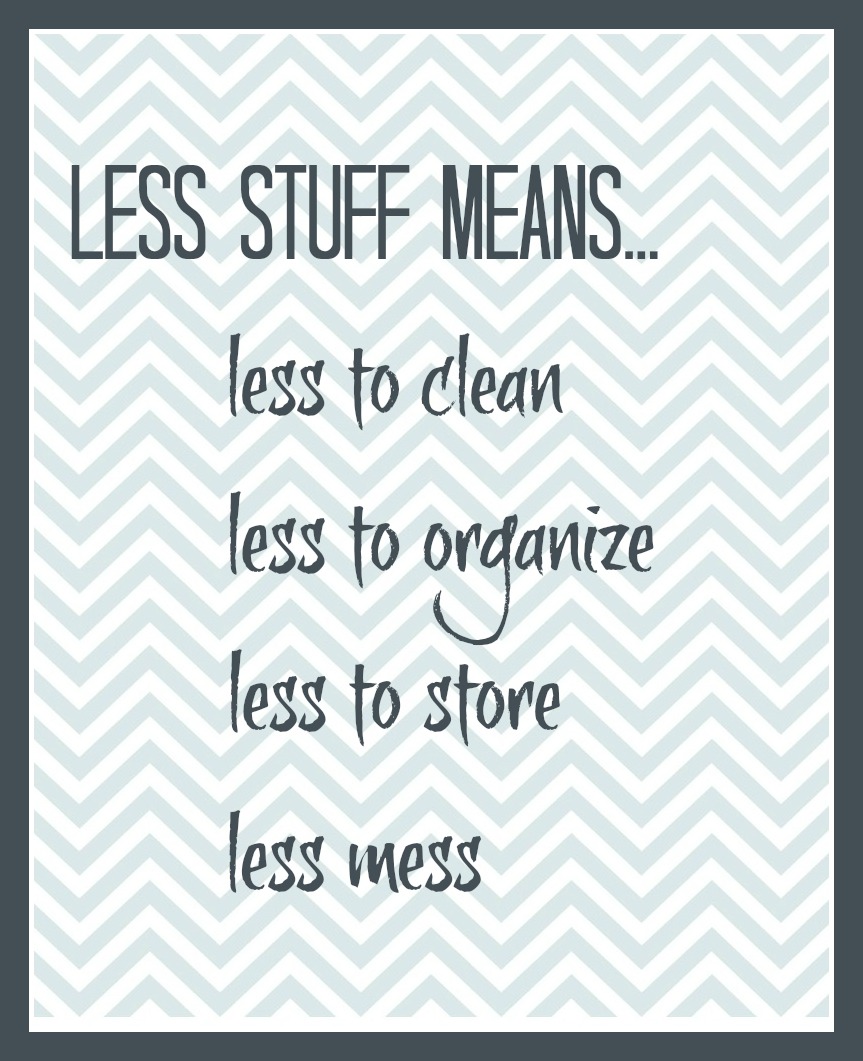 Free consultation
Gift certificates
Serving the East and West Shore
Vetted by Home Advisor